FLAUNT PREMIERE | BORIS BREJCHA'S "GRAVITY"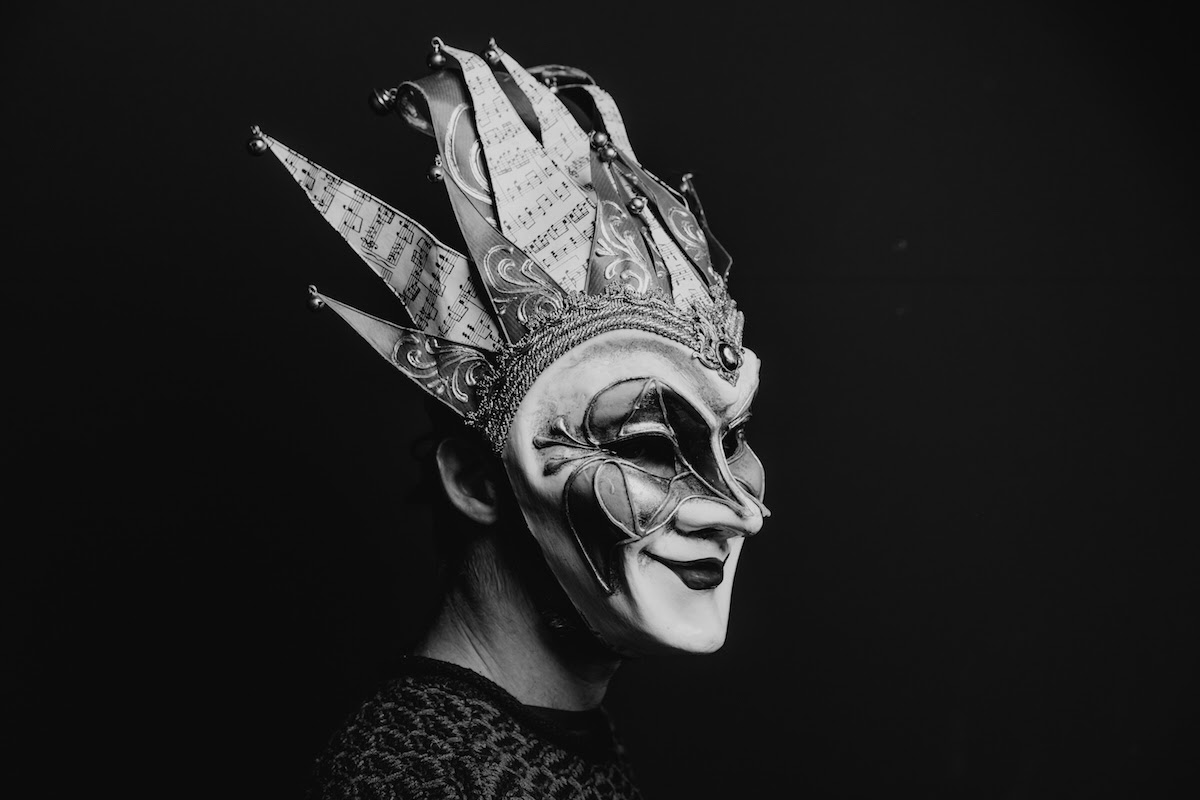 Grab your speakers, turn them alllll the way up and feel your heart pulsate to the dynamic beat of German DJ and producer Boris Brejcha's new track, "Gravity". Juxtaposed to its name, the song will elevate your soul as it emulates immaculate freedom. Through combining elements of minimal, IDM, electro and techno and by creating his own "hi-tech minimal" sub-genre, Boris is cultivating a sound as unique as himself. He is an artist in all forms. Through wearing his trademark jester mask during all of his performances, his persona mirrors the enigmatic and exciting feel of his music.
"Gravity" is the first single off his upcoming album dropping later this year, following his North American debut. Already prominent in European club culture and on the festival circuit, Boris is a dance artist that will make you want to get up and bust a move. "Gravity" takes listeners on an immersive, euphoric journey that feels like an ocean wave crashing down: a mix of beauty and harshness, light and dark, something unlike anything else.